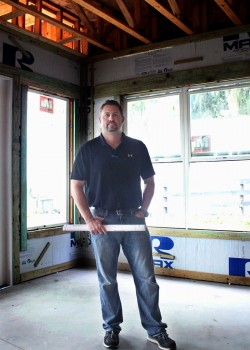 Eric Fabian
Owner
Professional: Eric has been a state of Florida licensed contractor since 2001. He has literally started at the bottom (digging the foundations) and worked his way through each step of the building process and construction business. That background gives him a unique perspective and keen eye in the industry. Eric has traveled and built as far west as St Louis, Mo and as far north as Syracuse, NY. Eric has also spent time as a contractor inside of all the Orlando theme parks. Was named in Ocala Magazine 40 under 40.
Personal: Eric is married to Jenny and they have two sons. Eric enjoys coaching youth sports and spending time with the family. Eric's secret obsession is his two saltwater reef aquariums.
Back to top ⇧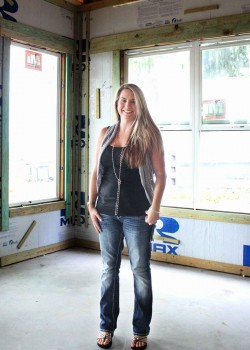 Jenny Fabian
Office Manager
Professional: Jenny worked in the medical field for 10 years before becoming a stay at home mom.  Since then, Jenny has worked with the family business since 2009. Jenny handles the AP/AR and all permitting for the business.
Personal: Jenny is married to Eric and they have two sons.  Jenny enjoys being with her family in whatever exciting adventure they face.  Loves to shop and watch her boys play the sports they love. 
Back to top ⇧